School the World
School the World is an organization that provides children in rural villages of Central America with access to an education by building schools, playgrounds, classroom libraries, and training teachers. In March 2018 six Envisage International Corporation (EIC) employees, one EIC employee spouse, and one member of International Medical Group (IMG) ventured to Guatemala through School the World to help build a school over the course of one week. However, before they stepped foot on a plane, the efforts first started with fundraising. EIC donated to each company team member half of the funds necessary to make the journey a possibility- team members raised the other half of the required $3,500.
The 2018 EIC Guatemala Team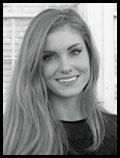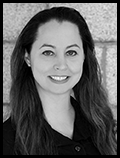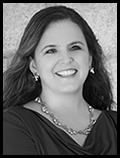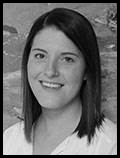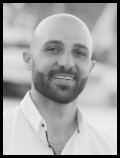 The team successfully completed their mission and built an elementary school and playground in the Guatemalan community of Patzalam Choacaman IV. Working alongside members of the community they spent numerous hours pushing to complete the task at hand by shoveling and mixing concrete, digging trenches, painting walls, planting flowers and hauling dirt. Between all their hard work they were able to play and chat with the children while enjoying bubbles, jump ropes, sharing pictures of family from back home and games of soccer or hopscotch.
EIC was honored to be one of three companies that participated in the inaugural School the World corporate trip. Our ongoing commitment to international education aligns with School the World's mission of providing access to quality education to those in rural villages of Central America. We look forward to furthering this giving back initiative and working with School the World in years to come. Stay updated on our next journey or contact School the World to explore coordinating your own corporate trip.
Want to see more? You can explore our past adventure via Twitter and Facebook by searching #EICSchoolTheWorld2018 and #EnviFlyWiseSTW or by checking our blog.
Learn more about School the World and how you can help this initiative:
School the World