Envisage International Corporation specializes in international student insurance and recruitment/lead generation for schools and organizations around the world. Founded in 1998, we have over 20 years of experience assisting schools, organizations, and students with our products and solutions.
Our Brands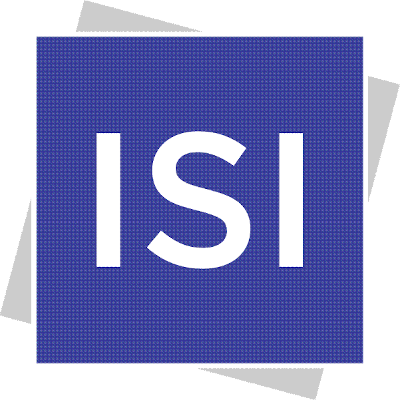 The premier website for international student health and travel insurance to those studying around the world.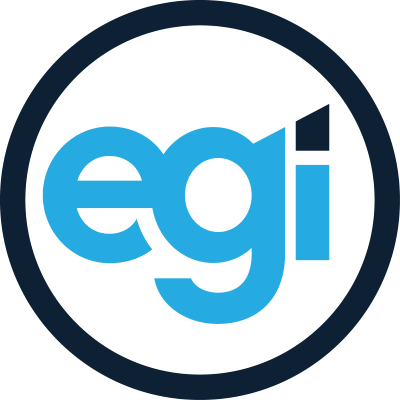 Market leader in providing international cultural exchange and youth travel group insurance plans.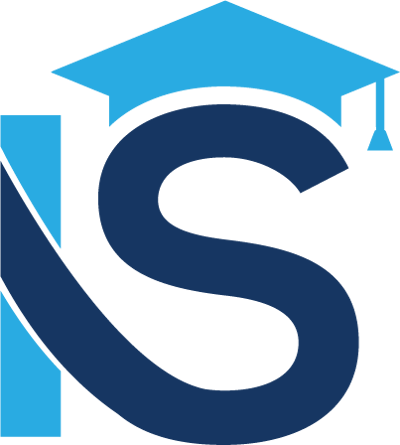 Industry leading student recruitment and lead generation services, serving millions of students each year.