For over 20 years, Envisage International has sought to bring the very best in health and travel insurance to students, scholars, faculty, and travelers around the world. Through our range of individual purchase insurance plans, to our bespoke group insurance plans, we strive to offer not only the best products, but also the best service. That's why we're trusted with a 5-Star TrustPilot rating, showing customers appreciate our dedication, service, and support.
Our two brands in this market are International Student Insurance and Envisage Global Insurance, both offering world class products and benefits.
---

International Student Insurance is a leader in providing health and travel insurance to students, scholars and travelers living, studying and working abroad. ISI provides comprehensive and tailored solutions individually to students as well as custom-built group solutions for schools and organizations supporting international education.
Individual plans

Our range of international student health insurance plans are designed to meet and exceed both school and visa insurance requirements, and include a range of benefits, plan options and pricing levels to suit all budgets. Visit our website today to learn more about what options are available.

Group plans

We provide universities, colleges, K–12, and organizations with all of the tools to research, manage, and implement an effective insurance solution for your international student populations. We work only with "A" rated insurance carriers, and in our role as an independent broker, we can create and manage the best international insurance plan for your students. Learn more about our plans and options through our dedicated administrators portal.
---

Envisage Global Insurance provides group insurance solutions to the cultural exchange and youth travel markets around the world. We insure programs such as Work & Travel, Trainee/Intern, Volunteer, Aupair, High School, Working Holiday, Gap Year, Camp Counselor, Language Programs, and more. Whether you have 10 or 10,000 participants, we have a group insurance solution to fit your needs.
Features of our plans include:
Bespoke benefits

USD, GBP or Euro Pricing

Telemedicine and Virtual emotional wellness

Dedicated account manager

Enrollment management system

Easy monthly invoicing
---
Carrier Partners
With our global footprint, we're able to work with multiple insurance carriers around the world, including: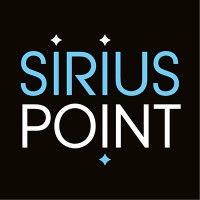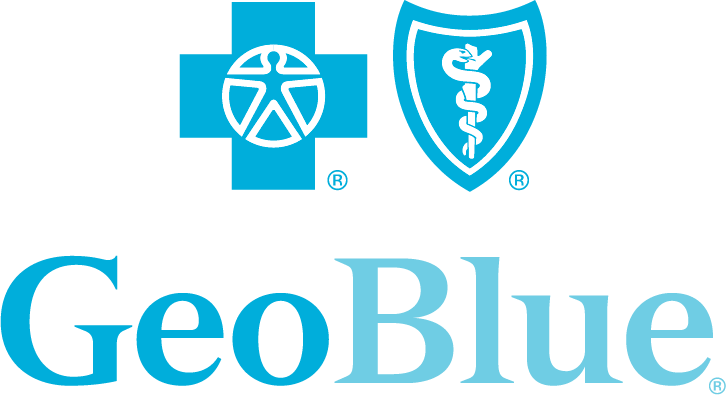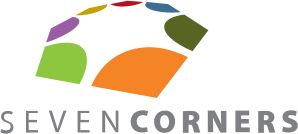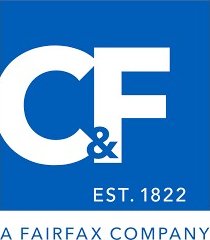 Licensing & Compliance
Envisage International Corporation holds insurance licenses in every state in the USA; with a resident agency license (#L051464) in our home state of Florida, and Keith Clausen, President of Envisage International Corporation, holds Florida agent license #P013357. Furthermore, Envisage holds non-resident in all the other states. Please learn more about our licensing and compliance.
Contact Us
If you'd like to learn more about our insurance options, please contact us through the form below, and we'll internally direct your inquiry to the relevant department.
Mailing Address Envisage International Corporation
224 First Street
Neptune Beach, FL 32266
USA